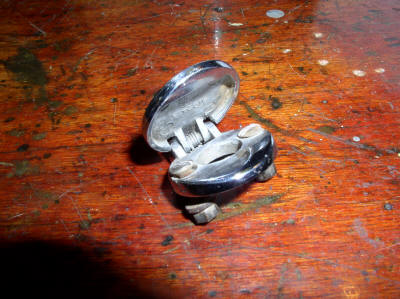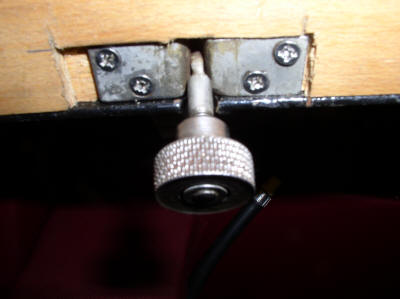 <![if !vml]><![endif]>

1

<![if !vml]><![endif]>

2

<![if !vml]><![endif]>

3

<![if !vml]><![endif]>

4

<![if !vml]><![endif]>

5

<![if !vml]><![endif]>

6

<![if !vml]><![endif]>

7

<![if !vml]><![endif]>

8

<![if !vml]><![endif]>

9
Some photos, remembrances from 2005!
1 Olle Nilsson, Skånes Fagerhult, shows his remarkable collection of cars, hear a Hotchkiss.
2 Mikael Pakarinen with his family, when we met in Arjäng (Staffan Gustavsson). Mikael has just had his Javelin 1950 ready. Congratulations!
3 Holger Andersson in Hedekas has some objects, hear a Hotchkiss. But Holger runs a business producing and selling car souveniers.
4 Staffan Gustavsson, Karlstad/Årjäng, sold his fathers collection of Jowett parts in August. Staffan in front of his Javelin, which has been in show at the Motor Museum of Arvika.
5 Another Jupiter in Denmark! Congratulations! Ib Rasmussen showed it for the first time an evening in August in Helsingör.
6 Ib inspecting and decorating my Jupiter with the Dansk Veteranbil Klubbs stylish badge. Thanks!
7 Osten Krantz, Bjarnum, has bought Inge Karlsson's Javelin! Vas a young couple they drove a Javelin. Now they are happy to have a "new" one in the garage!
8 My Jupiter on it's way to be painted. (So I thought, but the painter went out of business!)
9 Arne Karlstrom, "my" motor mechanic, (in the middle) with the Jupiter motor, which will be ready in a couple of weeks!