Pictures from Denmark 2002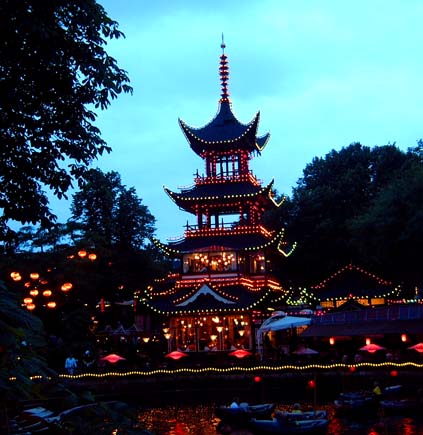 Tivoli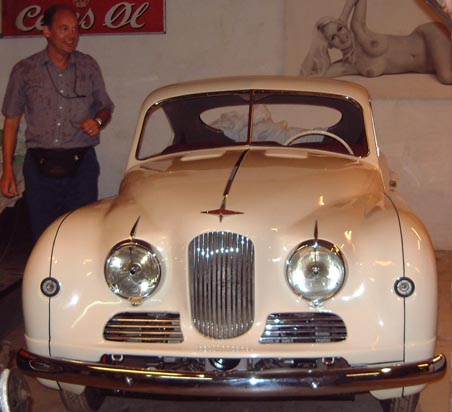 Ib smiling at something in Christiania. Perhaps it is that lovely body.
Sommer Bodied Jupiter
Presentation from the Danish Veteran Car Club
Water for the Bells but it is salty.
Considered opinion on a misfire.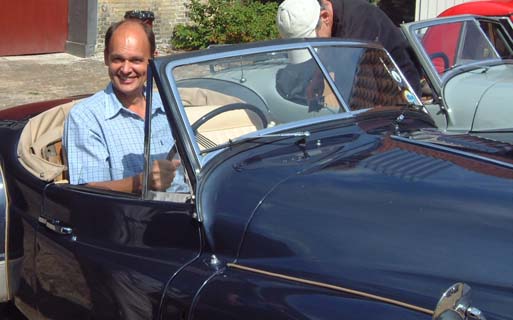 Ib dreaming of next year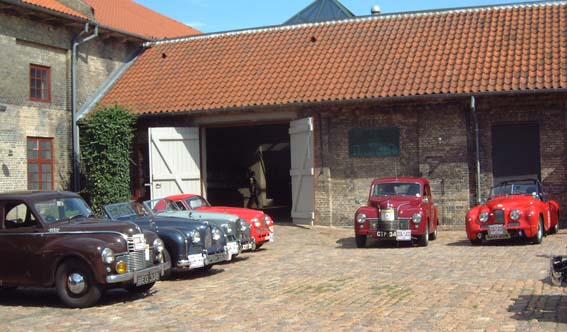 All the drivers are in the Brewery.
An overloaded bus of oldies on the tour of Copenhagen.