Hallo- hello- Jowett owners here some pictures from the Oldtimertref 2005 at Wittem- Limburg-Holland
picture 1 Chris van de Vaart his Jowett Jupiter with a little tent in front of our house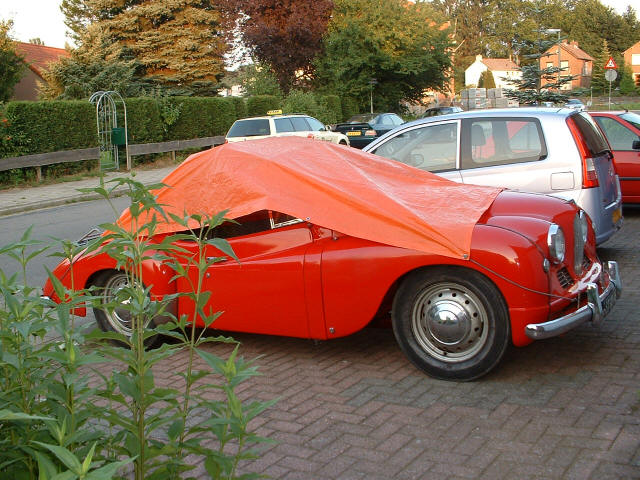 picture 2 Chris his Jupiter next to my Daihatsu Cuore in front of our house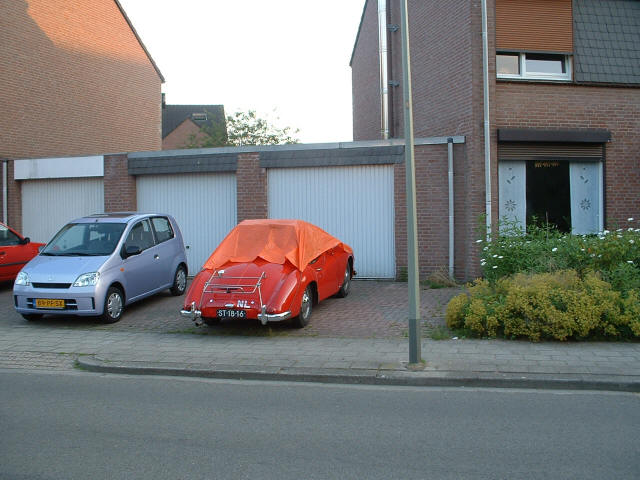 picture 3 Richard van Buul-Jack Jacobs and Chris van de Vaart at the Oldtimertref 2005 the Wittem - Limburg - Nederland
picture 4 The car from Chris and Bas of the backside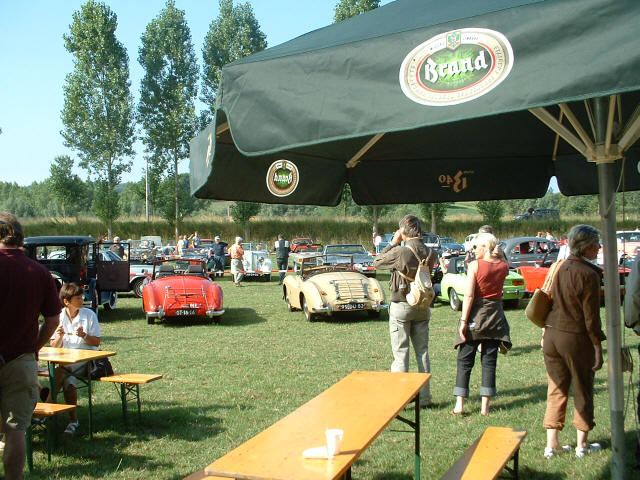 picture 5 Jupiter of Jack Jacobs and Javelin of Richard van Buul
picture 6 Jupiters of Chris van de Vaart ,Bas de Bruijn,Jack Jacobs and the Javelin of Richard van Buul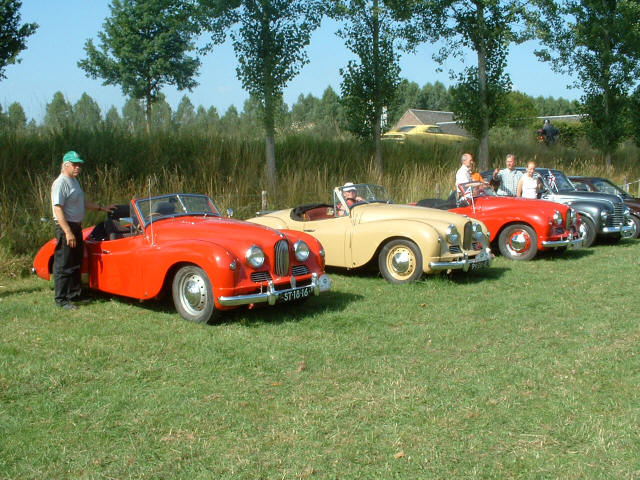 picture7 The Jowetts during a sight seeing trip trough the landscape of Limburg South in the Netherlands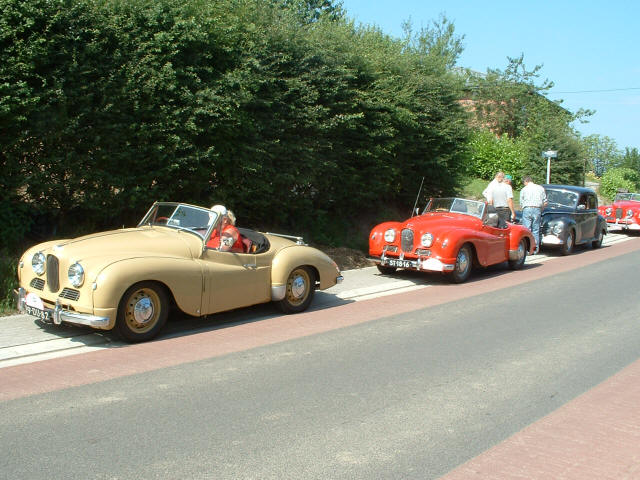 picture 8 Richards Javelin,Bas his Jup then the to red ones
Holland greetings Gerda and Bas
Bas and Gerda deBruyn's Silver Jowett Anniversary on 30 Nov 1997.

An international gathering with Jack and Hilda Jacobs from Belgium, Chris Vandevaart from Amsterdam, Holland and Jenny and Keith Clements from England surprised Bas with Gerda's assistance. Champagne and beer flowed and substantial soup sustained the hours of talk. The veteran couple was preparing to leave home while it is re-built but found time to enjoy reminiscing over their 25 years in the club.

This is Bas showing Chris the finer details of his Jup.

Discussed was the sale in Holland of the following car

Formerly English reg EB7709 at an asking priceof 27,500 Dutch Guilders by
Jan Scholten, Arnhem, 026-4434943. I do not know if it is still for sale.
A further visit by Keith in February encouraged Jack to show off his Jup. A great drive through the Belgium lanes found a brewery in a castle with great beer, Ter Dolen. This was the culmination of Keith's study of Belgium beer during his six months working there.

There was much talk of organising part of the year 2000 trip to LeMans through Belgium with a boat to Zeebrugge, a day in the wonderful city of Brugge, a drive with visits to a museum with unrestored cars, those marvellous family or monastery breweries, perhaps even Spa and the Ardennes before dropping into France and Reims. Jack has many contacts so even if this does not form part of the year 2000 celebrations the route and its attractions could be used for 2001 to commemorate Spa.
Here are two Javelins from a museum worth a visit on the Dutch/Belgium border in Bergeyk (497-571003). Most of the cars are for sale, which adds a lot of interest when walking around. The first the AMC version with gold steering wheel and red and white polkadot seats.

Finally that impressive rebuild in progress by Jack. He has parts in various friends and family barns. Here he is dreaming.
The passenger is a friend of Jack who in 1989 had a photograph taken in a pub in Luxembourg . The photographer gave his name and address and was also pictured on one of the photographs. Years later Jack mentioned my name to his friend who then produced the photograph. Would you believe it was my name and address but not me! One of those amasing coincidences but is plausible since that was the year I lost my passport just before the Pirelli Marathon. You may recall the tale of the panic of obtaining a passport 6 hours before scrutineering.
Oh well, it is back to rebuilding the SC and preparing for the 10th Marathon to Marakesh. Amy is so excited so I hope we can keep the Jup reliable.
By the way Jack has another friend, Jan Bouchet, who seems to be able to make anything. I have visited his amazing collection of re-built motorcycles. He literally makes everything for the motorcycle, a bit like that model Ferrari in France. So if there are any bits you need making let me know.
Has anyone a spare inner headlight ring they can let Jack have (the one that secures the glass)? Otherwise Jan will have some work to do.